Want to unlock the secret for a confident and united team? Look no further! - the PERFECT TRAINING WEAR.
Motivation, unity, inspiration, and confidence are essential for every team's success. As a coach, your greatest achievement lies in unlocking the true potential of your team.
Let our training wear elevate your team's performance and togetherness to new heights! 🚀
Don't worry COACH, we got your back! 💪
Being a coach can be quite a juggling act! You have to plan for training, prepare for competitions, set new goals – never a dull moment! However, keeping the team motivated everyday, confident, and united can be the real challenge. 
You absolutely know that they can really thrive with the right teamwear, that can really make the team whole and empowered, but you just don't seem to have the time to take care of the matter? Leave it to us! We will make sure to understand your requirements and preferences, and we will find you the perfect training set for your team. 
Never again will your team arrive in competition without identity, never again attend a gymnastics event and feel out of place, never again will your gymnasts feel they are alone in their struggles. You are a team! And we will make sure everyone knows it.
We Inspire Gymnasts, We Unite Teams.
This is what we do to make a difference ✨
We stand out as the sole specialized training equipment company in Portugal and one of the most esteemed in Europe.
Our track record includes outfitting more than 100 teams across seven different countries. Moreover, we take great pride in being the official sponsors in training wear of the Portuguese Gymnastics Federation.
What our teams say about us 💌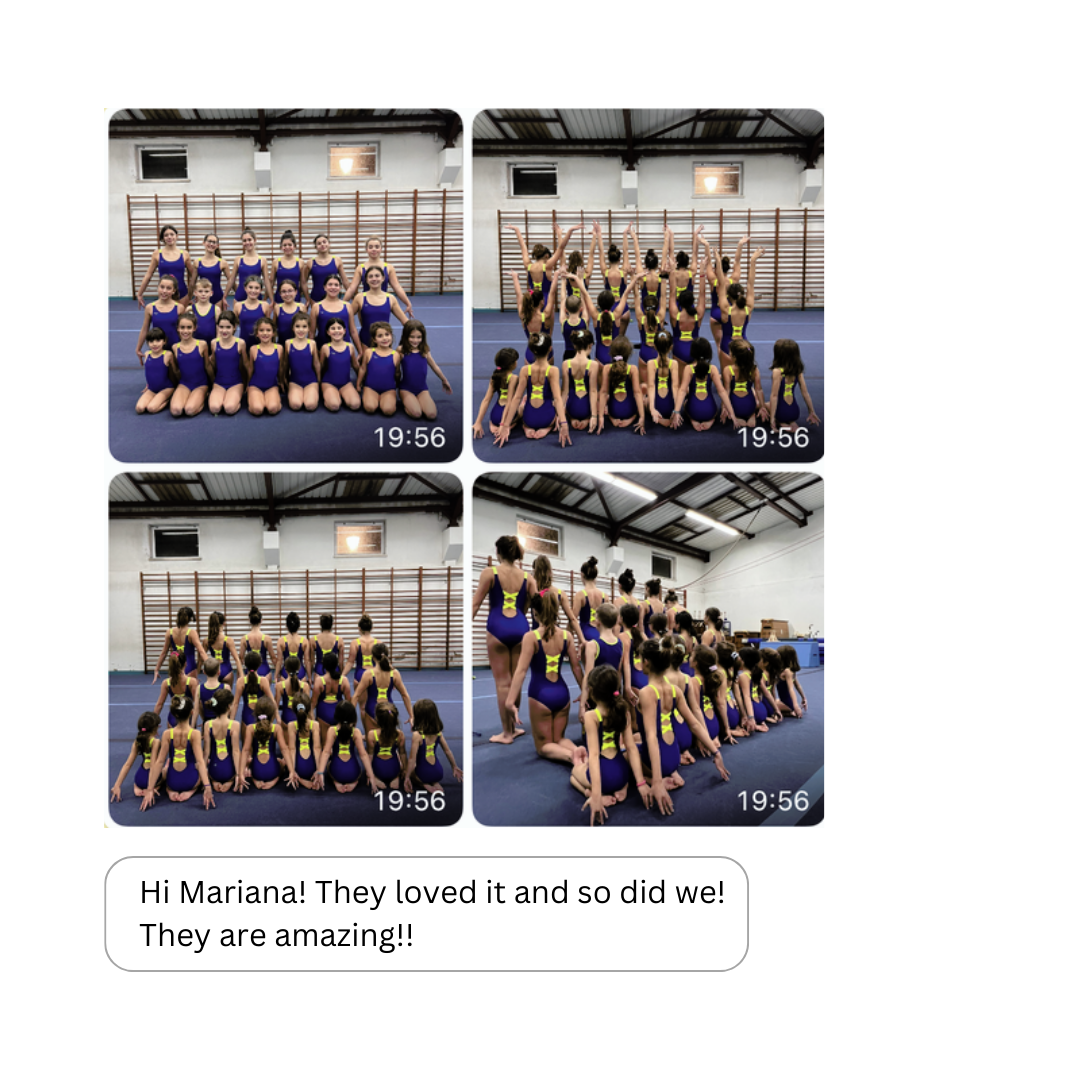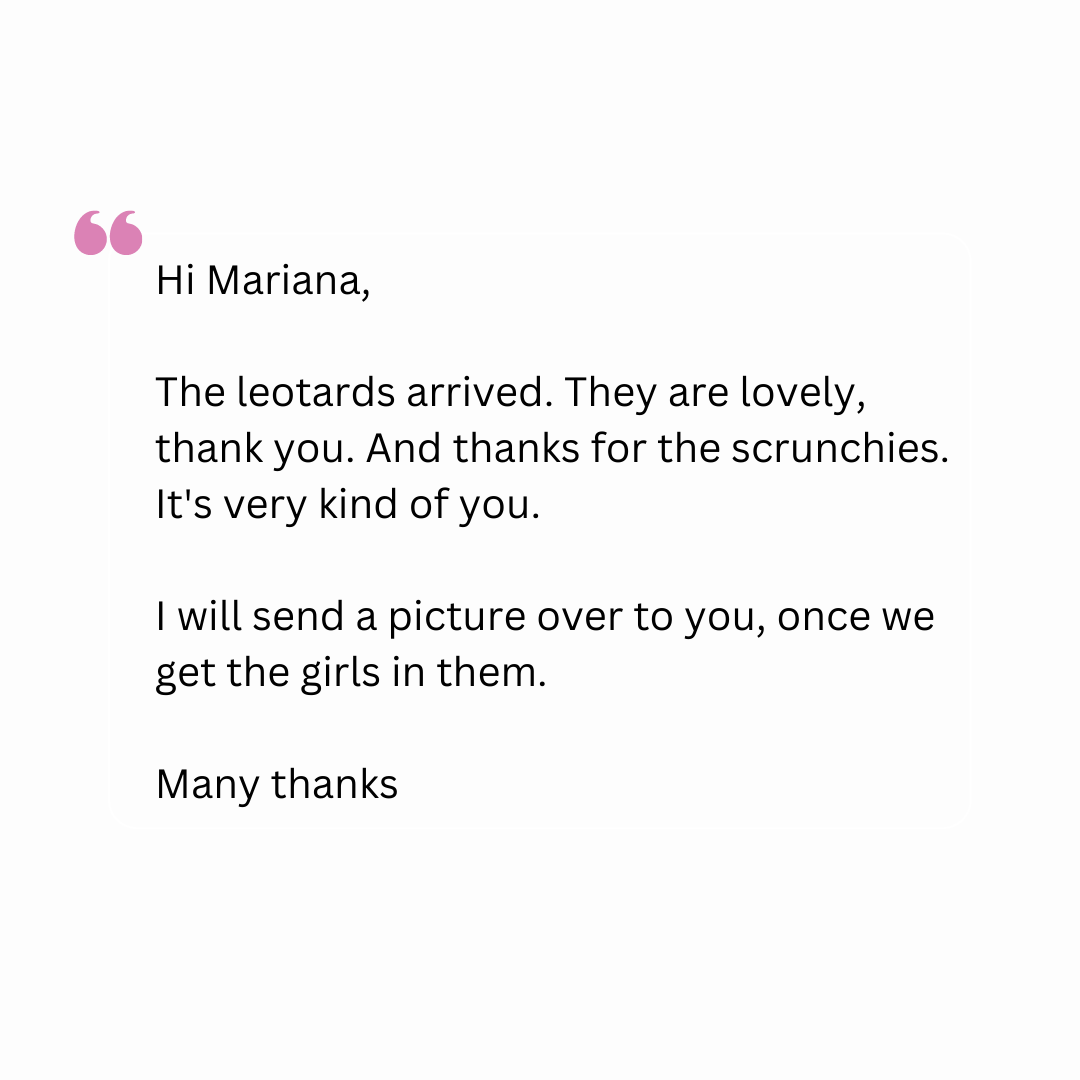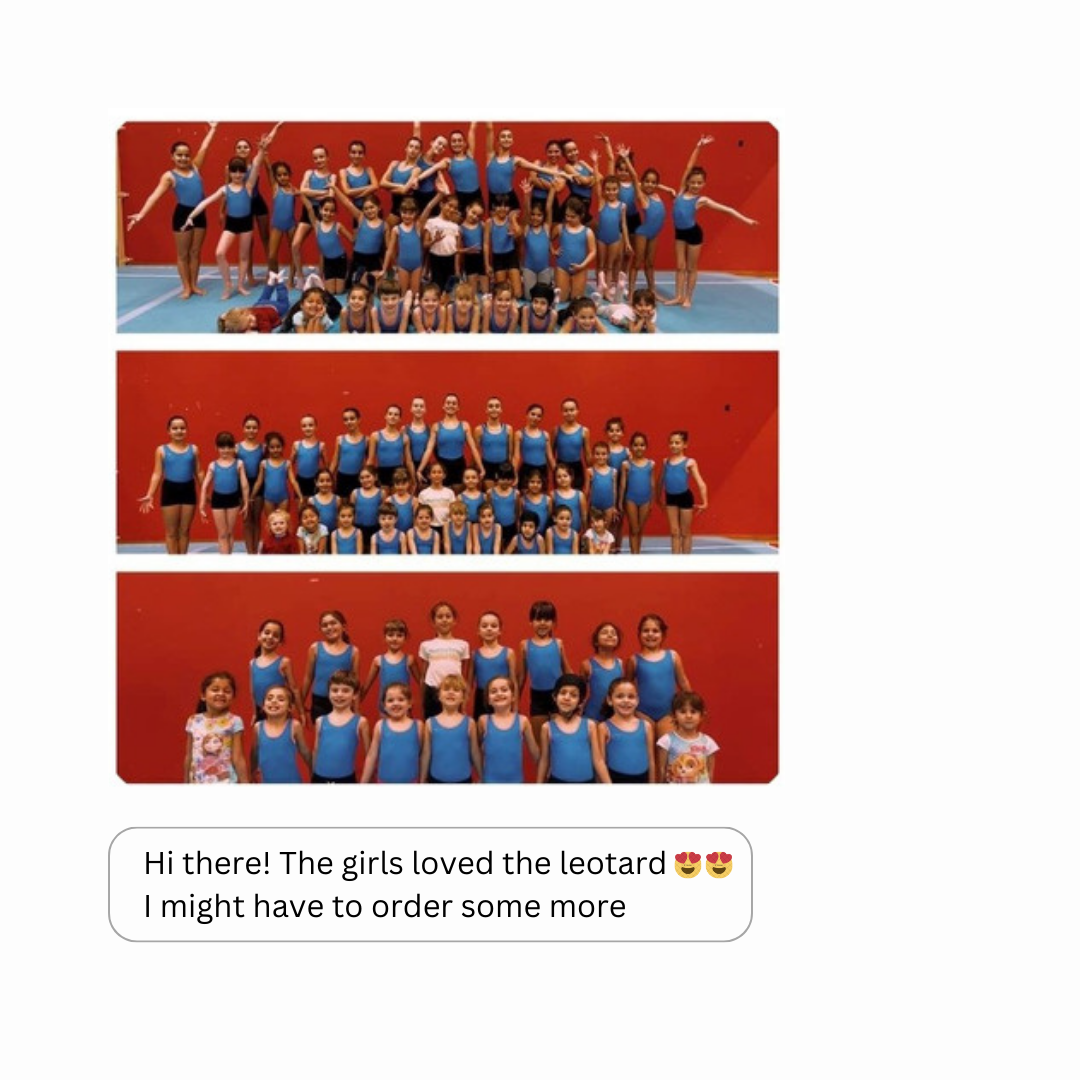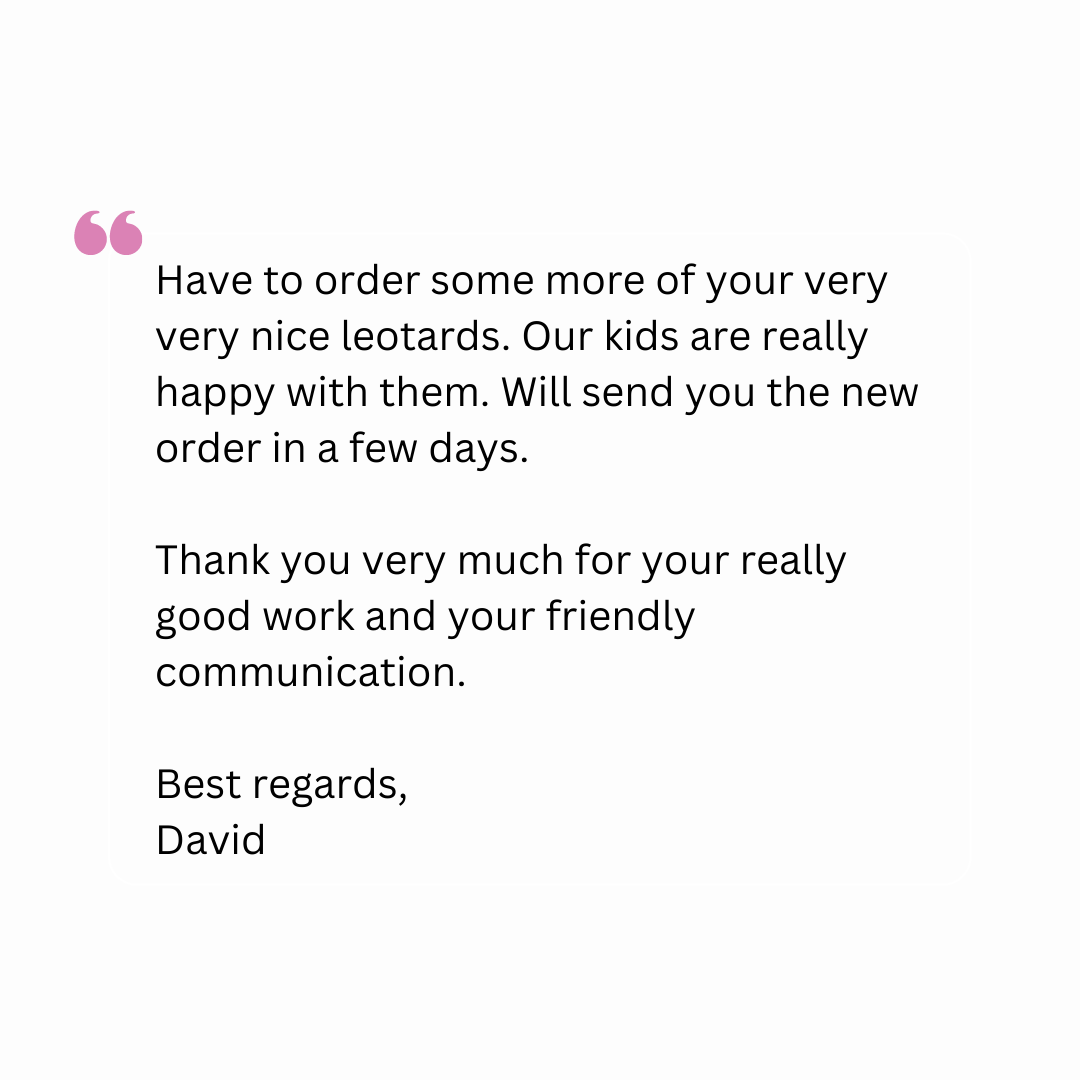 Don't waste any more time! Contact us now and secure your team's training equipment this season.
Monthly production slots are limited, so grab your spot now! 💥
I WANT TO DRESS MY TEAM ✨