We offer unique training wear designed to make you feel truly special.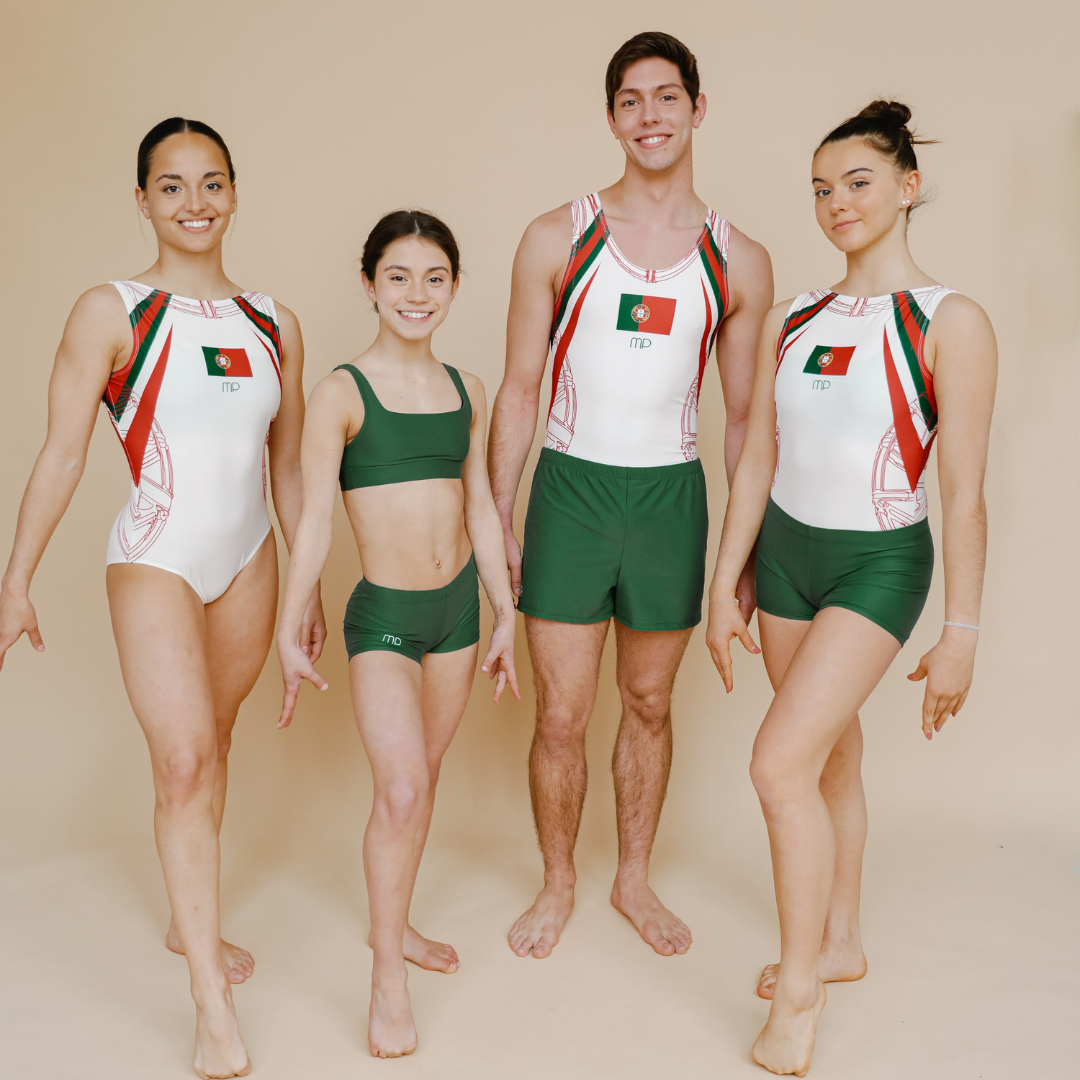 What is missing in your team?
We all know how crucial it is for your team to feel confident in their training wear. Training is where the magic starts, and that's where champions are born.
Don't worry about a thing! We got you covered in creating your team's unique style with our super cool and comfy training wear.
Trust us, you'll love it!