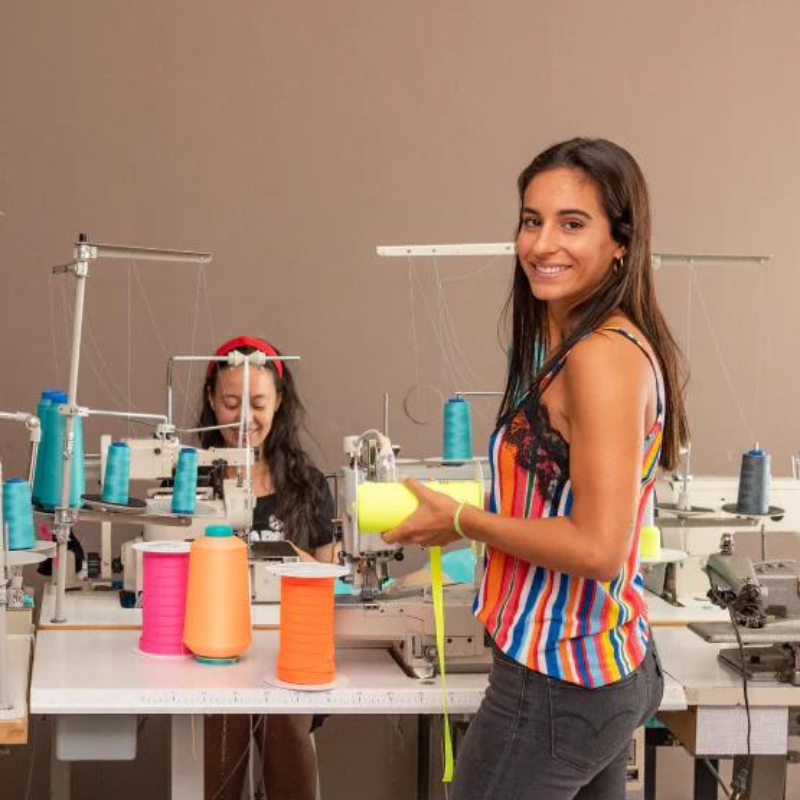 How it started
MP Gymnastics was born in 2016 by the hand of an ex-gymnast, member of the national team of Acrobatics in Portugal.
After living and breathing gymnastics for 16 years, she felt she could make a difference by creating a brand of gymnastics apparel that could truly be what gymnasts needed, and didn't have at the time.
Next steps for MP Gymnastics
This year, we are working on moving to a larger space that fits our needs better to serve you in the best possible way. This new space will include the creation of a new department within our brand: the production. Yes! We want to start producing our own pieces and, with that, increase our production capacity and personalize our services even more. Having our own atelier will allow us to have better control over the quality of each piece, as we will have more oversight at each stage of the manufacturing process. 
The creation of the atelier will also allow for a closer involvement with the artisans responsible for crafting your products. This will create a stronger connection with those who are crafting the products and help convey to customers the authenticity and care involved in each piece.
Additionally, by producing in-house, we can have more flexibility to experiment and innovate in terms of design and materials, which can lead to even more unique and differentiated products in the market.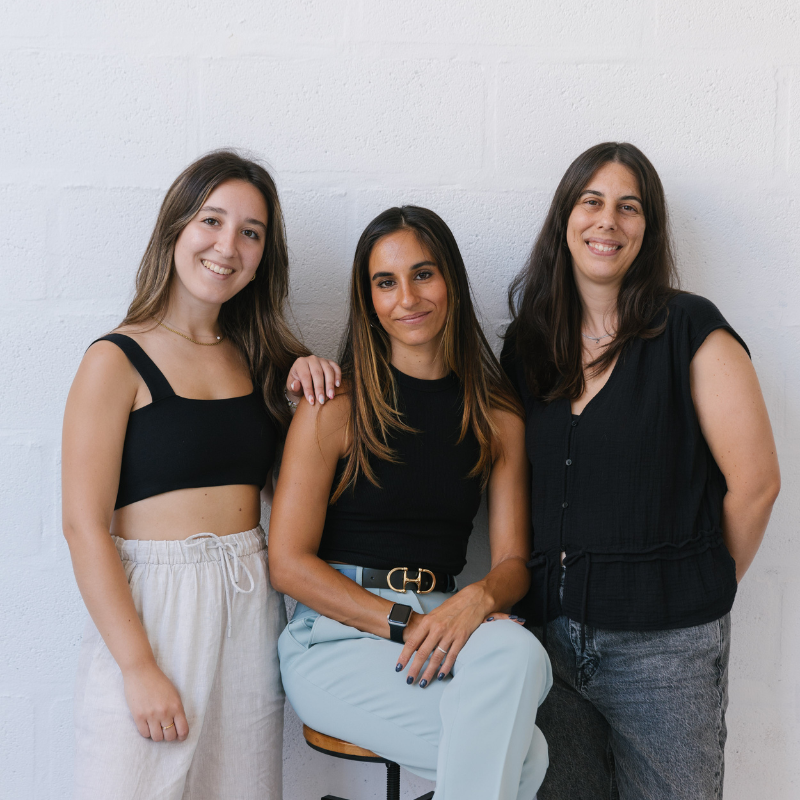 The Team