Are you excited about selling MP Gymnastics?
The welcome mat is out for you!
What's in Store?
Unlock the treasure trove with our wholesale program! Snap up our ready-to-ship leotards at exclusive wholesale prices. MP Gymnastics isn't just about big profits – we're your marketing sidekick, offering eye-catching products that set you apart. With fresh releases 6 to 8 times a year, you'll always have something unique to offer.
Who Can Join? Calling all business heroes!
To become a shining MP Gymnastics Stockist, you've got to be a registered business. Whether you rock a store, a retail spot, or an online shop, we're all ears. Just show us your retail magic!
Why pick MP Gymnastics?
. A brand that truly cares about your profit? Check!
. Products that make your customers' hearts leap? Double check!
. Crafted with care in textile wonderland - Portugal? Triple check!
. Sustainable fabrics and production that winks at the planet? Absolutely!
. We're your marketing squad, ready to roll in all your needs and ideas. 
. Our brand is a true crowd-pleaser!
. Ordering is a breeze and delivery is always on time.
Feel inspired by our collection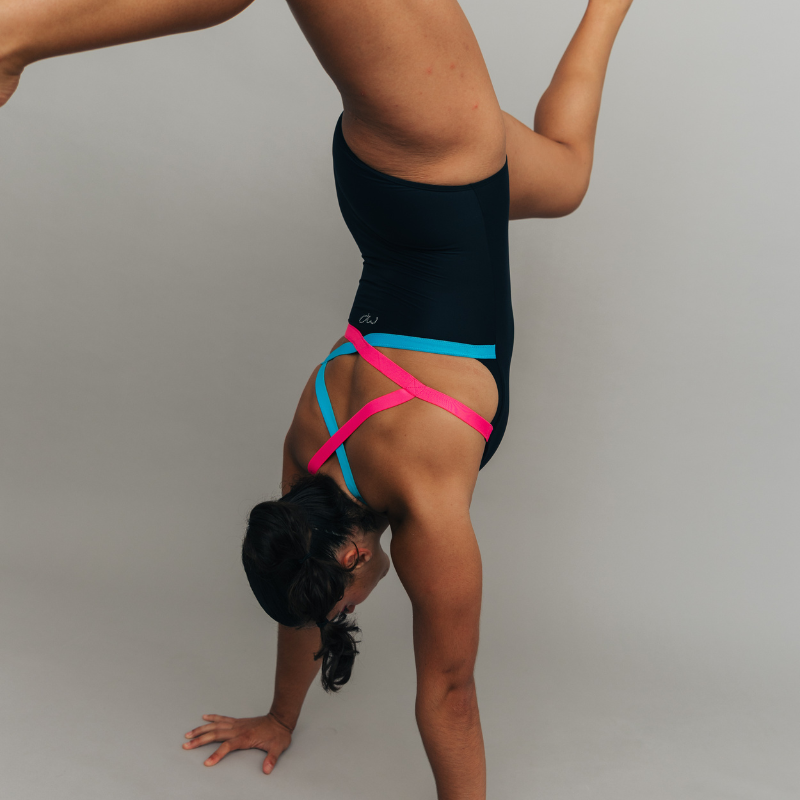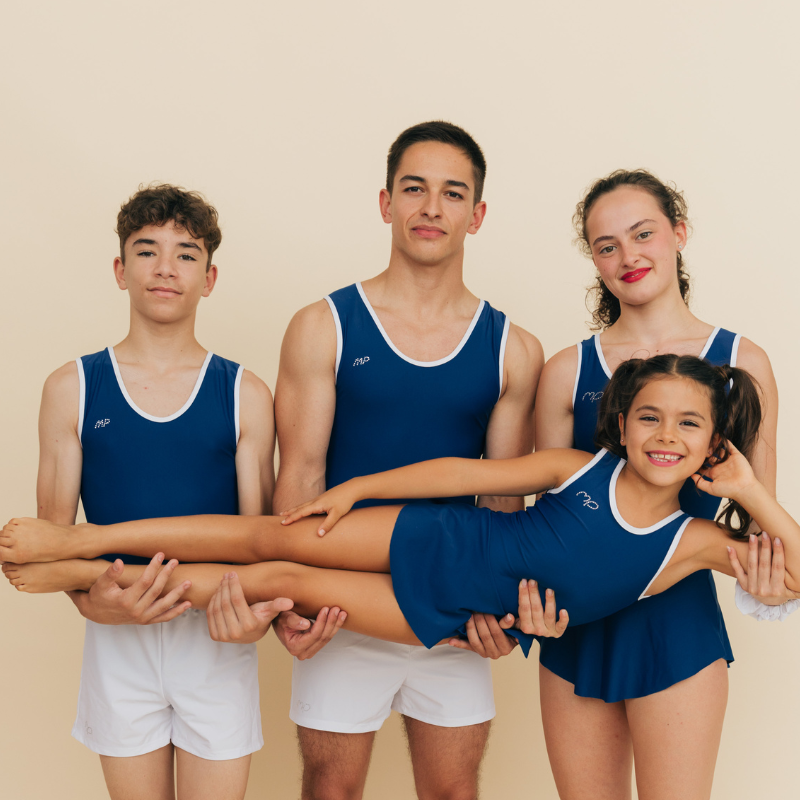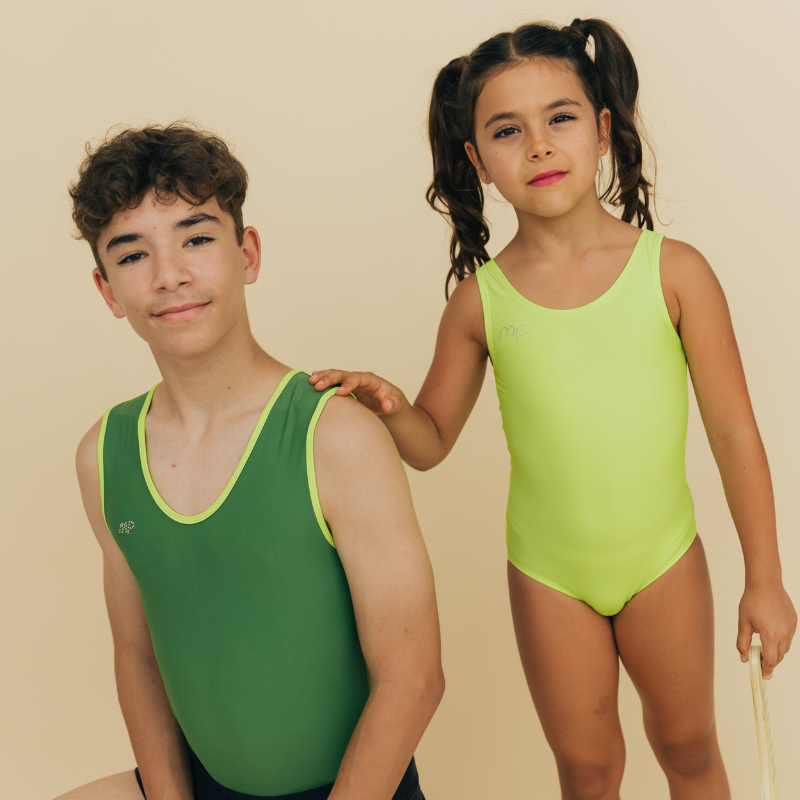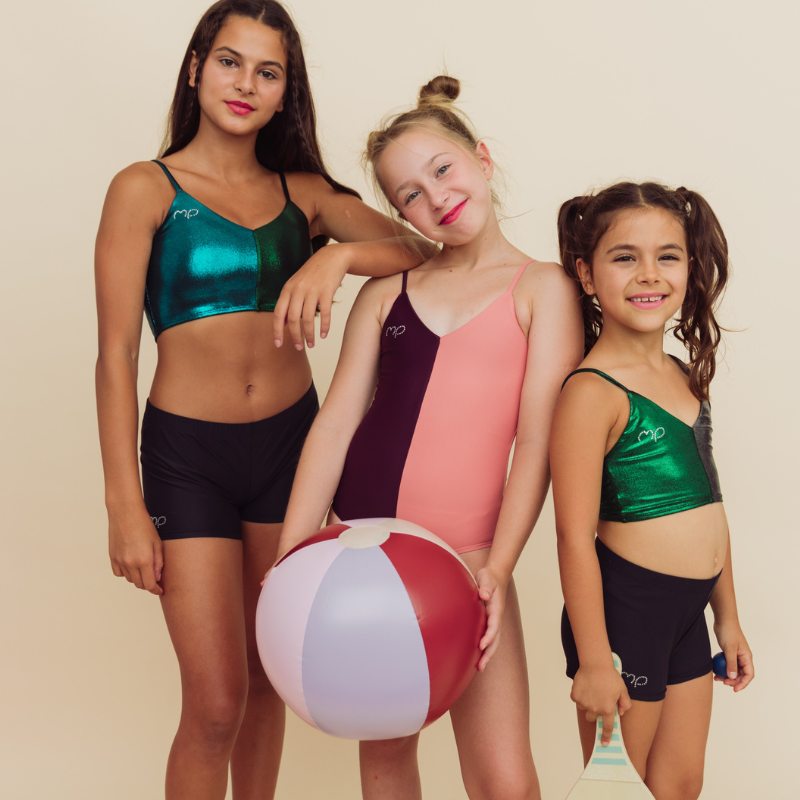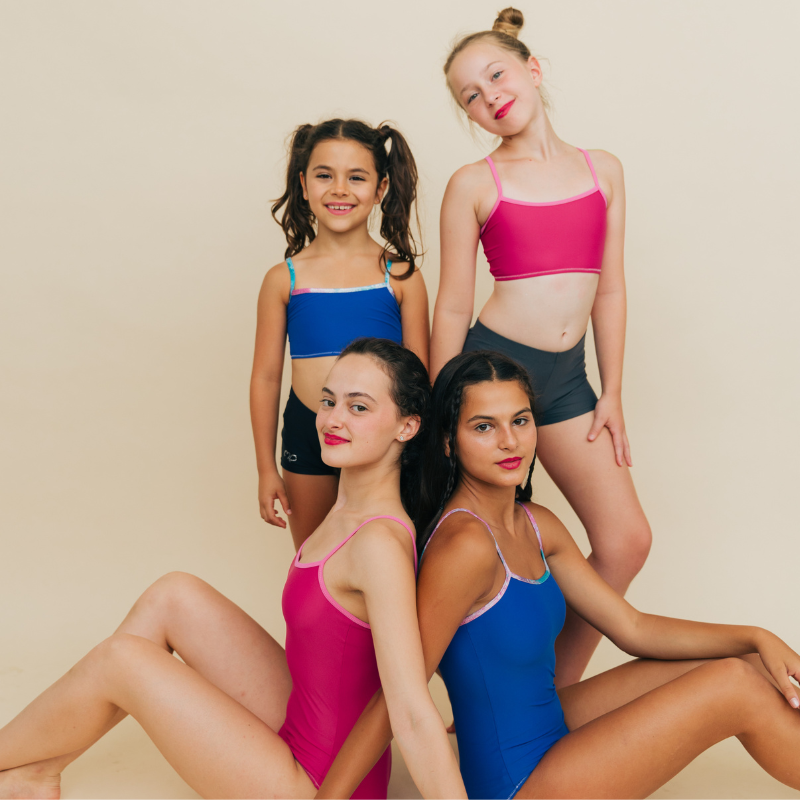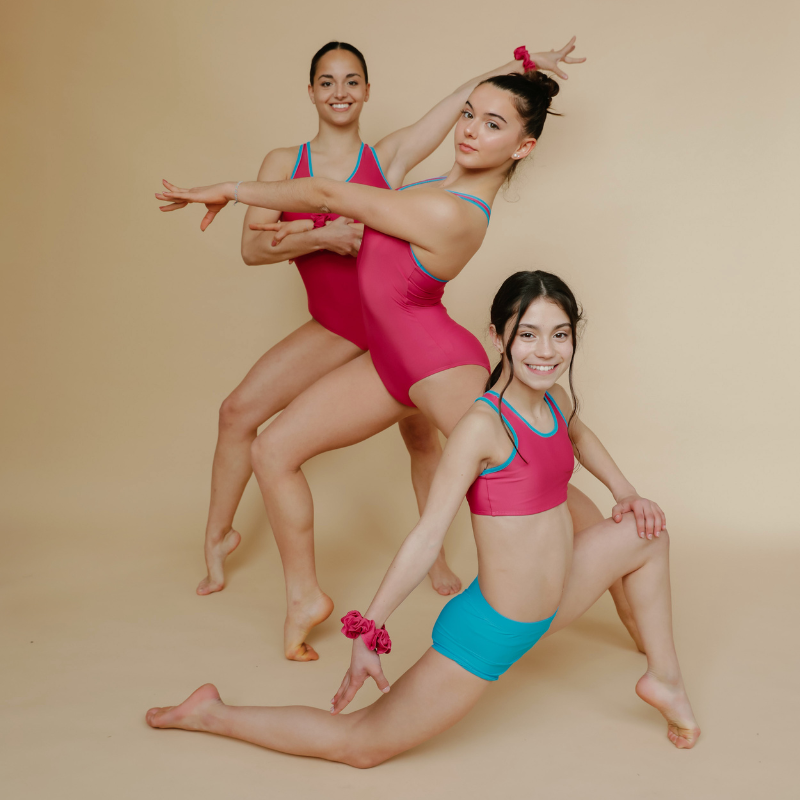 Ready to Roll? So are we!
Fill out the form below or reach us at hello@mpgymnastics.com.
Our team is as quick as a gymnast in action – they'll be in touch in no time.
Level up your game with MP Gymnastics – Where Performance and Style Take the Spotlight! ✨