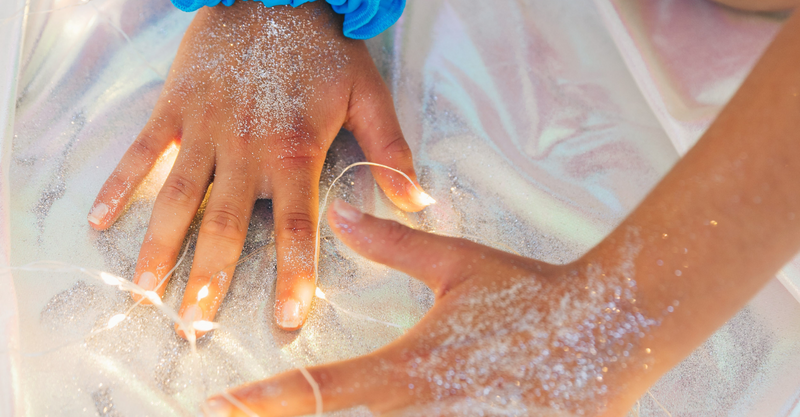 October Recap: Portuguese Acrobatics Team, New in Essentials and some spoilers…
Dear community,
Phew, October felt like it lasted forever, right? But guess what? We've been busy bees behind the scenes, gearing up for the ultimate grand finale of 2023! And let us tell you, it's going to be epic!
Now, let's talk about the fun stuff:
MP Gymnastics x Portuguese Acrobatics Team
We started the month with a very very special campaign. We've been working on it since the beginning of the year and the moment to share it with you arrived in October. We invited some of the most legendary acrobatics gymnasts to join in with us on the new Senior Acrobatics Teamwear campaign.
Bruno Oliveira, Mariana Vieira, Carla Silva, Cátia Messias, Joana Vicente, Maria Rolão and Jocka Carvalho.
If you hadn't check our campaign, click on the link and learn more about the Portuguese Acrobatics Teamwear campaign.
See Portuguese Acrobatics Teamwear Campaign
Group Orders - It's that time of the year
Gymnastics season is officially on, and we've been dressing out teams left and right. It's an absolute honor to be your go-to outfitting squad.
In case you also want to dress your team (or want your coach to make a call on that), you have in the following link all about our group orders. Got questions? Shoot us an email at hello@mp-gymnastics.com. We're here to make your team look unstoppable!
New in Essentials
You spoke, and we listened! Introducing our latest Essentials additions: the Second Skin Top and the Black Long Sleeve Leotard.
Perfect for beginners diving into the world of gymnastics. Need some basic training wear? We've got you covered!
Explore Our Essentials Collection
And here's the best part: November is just around the corner, and let's just say, it's going to be sparkling... literally! 🤫✨
Stay tuned for glittery surprises, fun vibes, and all-around awesomeness. We can't spill all the beans just yet, but trust us, you won't want to miss this!
Catch you on the flip side!
MP Gymnastics Team